Casino – CalvinAyre.com
PAGCOR officials shown the door over licensing power abuse claims
Two Philippine Amusement and Gaming Corporation (PAGCOR) officials are getting the boot after their names were linked to corrupt activities. The Philippine Star reported that a visibly irked Philippine President Rodrigo Duterte had shown the two PAGCOR officials the exit for abusing their licensing power.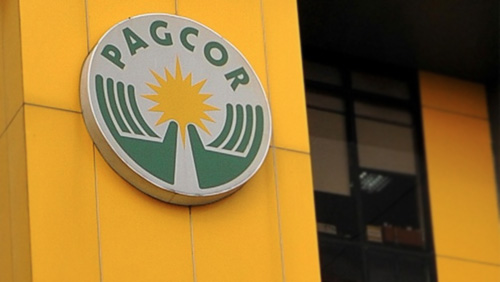 Duterte said the sacked officials, who he declined to identify, even followed him to Cebu City and begged to spare them from being booted out from their offices.
"I have fired and will fire tomorrow some more people," Duterte was quoted by the news outlet saying.
The Philippine president said the PAGCOR officials abused their positions when they decided to issue a license to a free port operator. The officials reportedly tried to justify their actions by telling the president that whatever they'd granted was only what was provided for in the franchise.
"When you are granted this free port… and you are beginning to abuse by issuing too many franchises of gambling," Duterte said. "Correct, it is in the franchise, but everything goes under a regulation. It is rightful to issue permits within your territory, but when you begin to issue gambling permits outside of your territory…"
The last straw came when the two PAGCOR officials decided to award franchise contracts to foreigners for 75 years, according to Duterte, who also reminded people that he doesn't like gambling.
"As much as possible we limit it. I do not want to quarrel with anybody. And I said that when you begin to do that, you insist on something which is wrong," Duterte said. "And you give these contracts for foreigners for 75 years? Son of a… you must be crazy. How many Presidents will the franchise go through?"
Since he assumed power in 2016, Duterte has demonstrated his distaste for gambling as he showed little mercy for the country's eGames cafes, with PhilWeb bearing the brunt of his anger. The Philippine president only agreed to restore the cafes' online gambling business on the assurance that operators will be taxed correctly and that their operations are situated far from churches and schools.
The post PAGCOR officials shown the door over licensing power abuse claims appeared first on CalvinAyre.com.