Casino – CalvinAyre.com
Japan's casino legislation finally making forward progress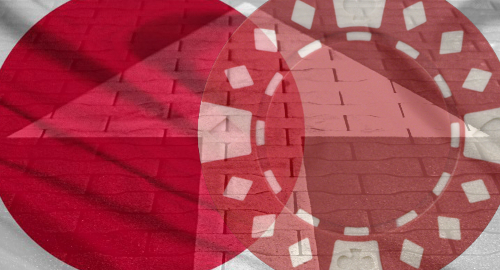 Japan's long-awaited casino legislation has finally made some forward progress, despite opposition parties' obstructionist tactics.
On Friday, a committee in the Diet's Lower House approved the Integrated Resorts (IR) Implementation Bill, which seeks to formalize how Japan's casino operations will be regulated. Japan amended its constitution to permit casino gambling way back in 2016 but crafting the nuts and bolts of regulation is taking longer than most observers anticipated.
The Japan Times reported that Friday's vote was preceded by a symbolic show of defiance from opposition lawmakers, who swarmed around committee chair Daishrio Yamagiwa to demonstrate their disapproval of the proceedings.
Earlier this week, opposition lawmakers attempted to sandbag the legislative process by calling for the dismissal of the cabinet minister responsible for the IR bill. But the motion was rejected on Friday by the ruling coalition of the Liberal Democratic Party and the Buddhist-backed Komeito party.
The IR bill will now face a vote by the Diet's full Lower House early next week before shifting to the Upper House. The Diet is officially scheduled to adjourn its current session next Wednesday (20), making it likely that the coalition will seek to extend the session by a few weeks in order to ensure the IR bill's passage.
Japan's heretofore untapped casino market has become a fixation among international casino operators, who have made outsized projections of the sums they would spend if they win one of what may turn out to be only two or three Japanese casino licenses.
On Thursday, Melco Resorts & Entertainment (MRE) CEO Lawrence Ho reiterated his company's intention to spend over $10b building a Japanese IR. Speaking at the opening of MRE's new $1.1b Morpheus venue in Macau, Ho called Japan "a priceless opportunity," even if the government intends to impose tight restrictions on casino operators and their Japanese customers.
The post Japan's casino legislation finally making forward progress appeared first on CalvinAyre.com.