Casino – CalvinAyre.com
Wynn, Las Vegas Sands futures uncertain, but valuations remain strong
Wynn Resorts and Las Vegas Sands (LVS) may not have a clearly defined future, but they're still holding value as companies. This is the determination of Union Gaming (UG), which pointed out that the two casino operators are still showing strong stock valuations, despite concerns over where the companies will be going forward.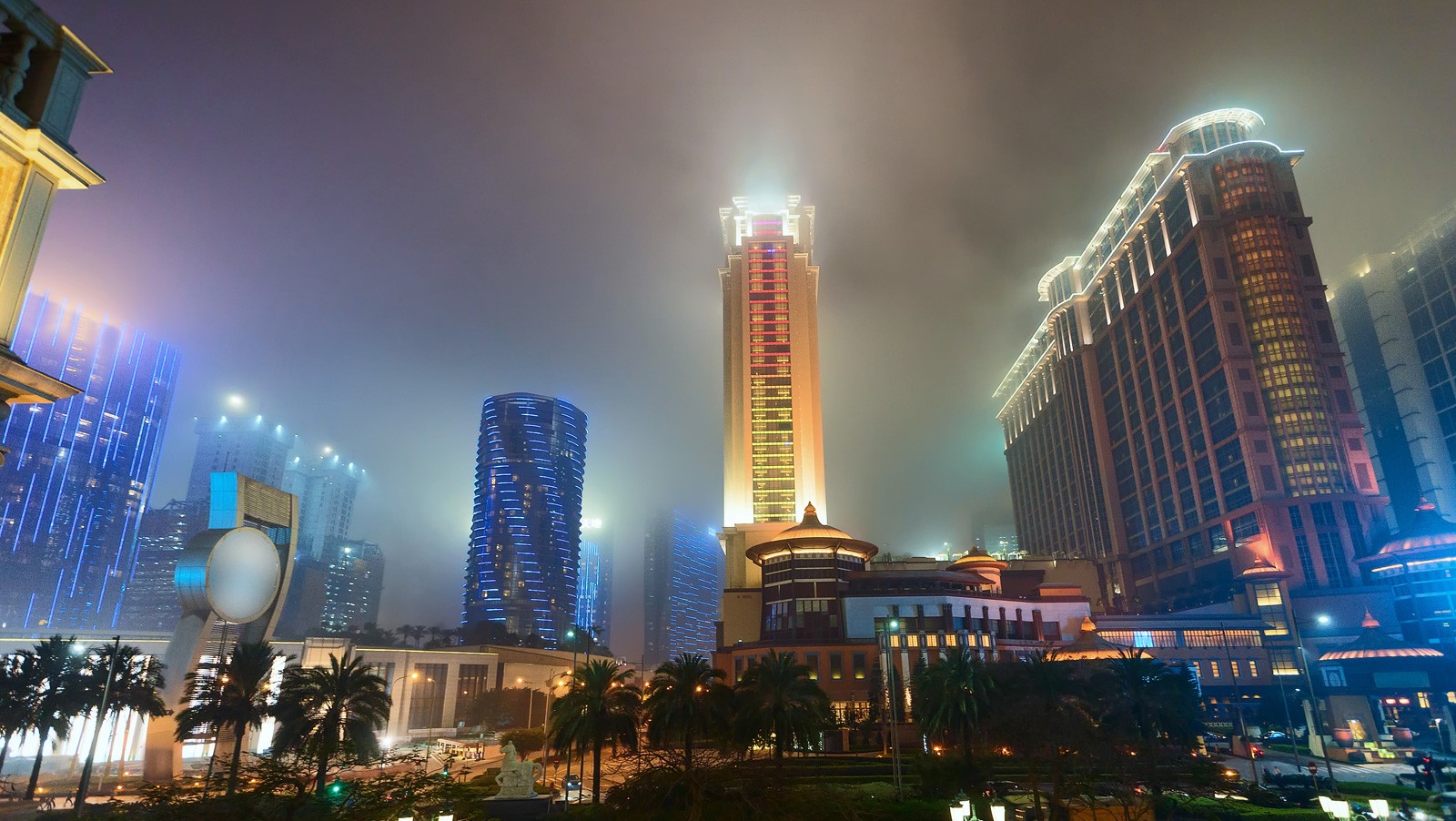 This past Monday, UG said that the lack of clarity on the companies' futures stems from the possibility of a trade war between the US and China, as well as how such a trade war could impact the Chinese economy. Also causing doubt are the after effects of Typhoon Mangkhut, which just passed through the region and has already taken a bite out of gross gaming revenue for September.
UG stated, "It's tough to recommend Macau today amid all of the uncertainty, particularly with more posturing from China that it could decline trade talks." Its announcement came prior to news on Tuesday that indicated a slew of new tariffs that will be assessed by the US on Chinese imports.
In its Monday note, UG put Wynn Resorts and LVS – both of which operate casinos in Macau – at the top of the list for stock purchases. It asserted, "Las Vegas Sands is uniquely positioned to sustain any significant or prolonged deceleration or downturn in Macau…If Macau recovers, we expect shares of Wynn Resorts will see significantly more upside, given its greater gearing to Macau and VIP overall."
UG further explained, "We like the risk/reward of Las Vegas Sands relative to Wynn Resorts today, and see Las Vegas Sands as a compelling way to play a rebound after a major valuation correction in Macau."
Wynn Resorts was rated by UG as a "buy" and its target share price was listed at $202. "There are still some more headwinds in Macau to navigate, including the potential lagging impact from trade wars, but if you are bullish on the medium-to-long-term in Macau and not worried about incremental volatility in the near time, Wynn Resorts is almost as cheap as it has ever been," explained the UG analysts.
LVS was also given a "buy" rating with a target price of $88. UG said, "Las Vegas Sands is the unquestionable blue-chip stock in the sector and is particularly interesting at current levels."
The post Wynn, Las Vegas Sands futures uncertain, but valuations remain strong appeared first on CalvinAyre.com.